What involves erotic massages
When you hear about erotic massages, it doesn´t exactly mean sexual services. Even though, during this type of massage, it can lead to physical satisfaction. But it isn´t primarly about sex, it is more likely about getting know yourself and your body better and discovering new energy from working with sexual and energetical points that are on the whole human body, from head to toe. These type of erotic procedures are often called tantra massages and their historic backround comes from Asian cultures and religions, such as India and others. For these cultures, tantra massages are completly normal and tantric salons are often visited by all types of people, from young to old. Tantra massages can also be a great way for building confidence and learning how to have trust in yourself. Some people use them instead of therapy, because your body and mind can really relax during this type of procedure, you lose yourself in the sensation and forget about everything that worries you.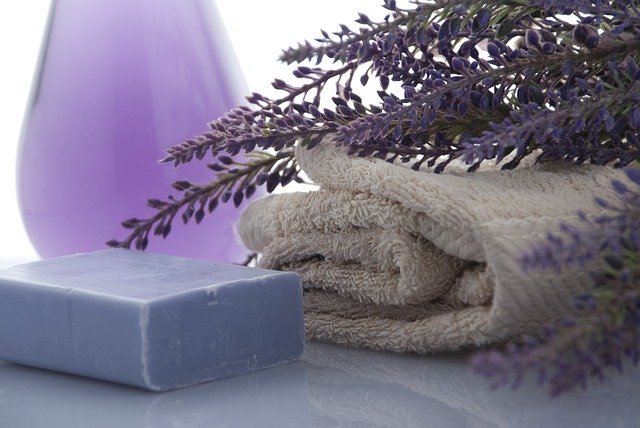 If you are wondering, how something like a tantra massage works or you are shy and have prejudices about the erotic undertone of this genre of massages, you don´t need to stress yourself. The most important thing you have to do before any type of massage, is to clean your body, take a bath or shower. If you don´t have time to this at home, you can do this in the salon, because most likely, the masseur or masseuse will require you to do this.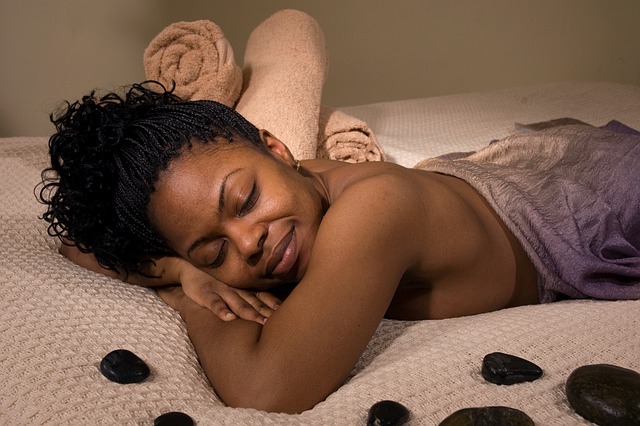 When you are already clean, you will be taken to the massage room and the tantra experience can start. This can be really stressful for some people, because from this point you are naked, but don´t be afraid, if you need a moment to be bolder, the massage worker will help you relax and calm your mind. Few minutes after starting the massage you will definitely forget about everything from our world and enjoy a fantastic out of body experience that you will probably never forget. So if you want to try something new or escape for a moment from your busy reality, you should indeed try erotic massages or you can take your partner and spicy up your relationship with something unique.